Home | Fabric Choices | Gallery | Instructions | Ordering
About the Designer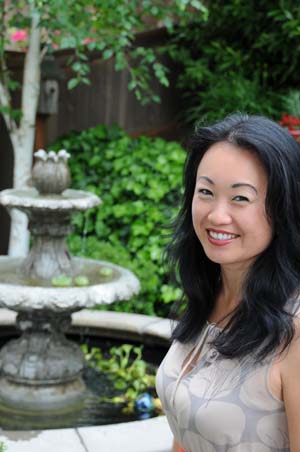 Emmanuelle Shih has been working at Seattle's Pike Place Market for most of her life. After obtaining degrees in design and architecture, she returned to the market to pursue her passion for fashion design.
In addition to the best-selling "WonderBun", Ms. Shih's other lines include:
Rococo Kids™ - A line of versatile children's hats and outerwear.

Emmanuelle Shih™ - A line of high-fashion outerwear for women.
When not occupied in her studio or overseeing her market activities, Ms. Shih enjoys Argentine Tango dancing and spending time with her two boys.
© Copyright 2019 - Rococo Atelier - All Rights Reserved